Hi, I'm Monica Shaw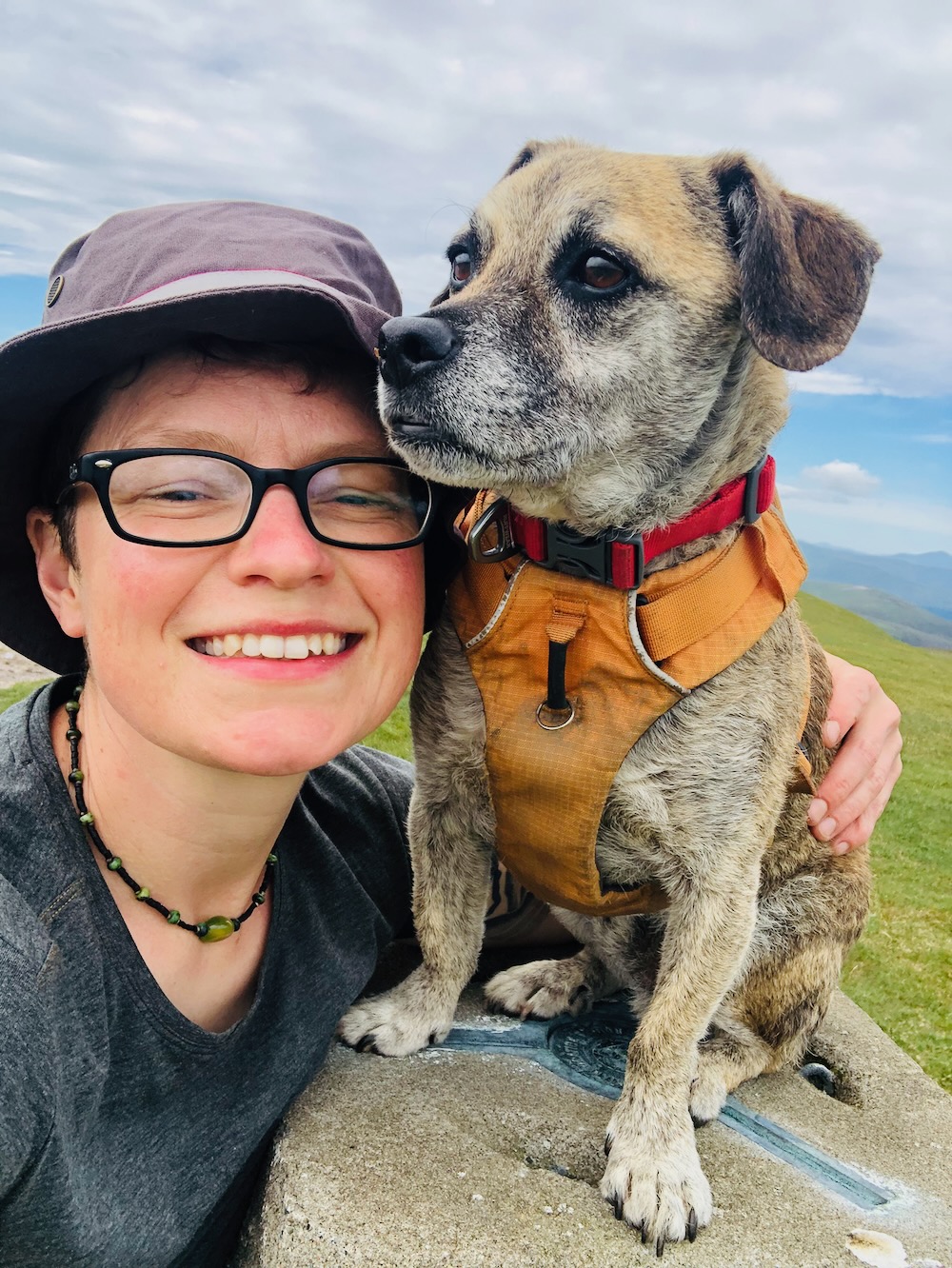 Writer's Residence was created by me, Monica Shaw, to make it easy for journalists and writers to create a beautiful online portfolio. I created Writer's Residence after my own experience starting as a freelance writer, where I observed a real lack in simple easy solutions for writers to get their work online in a marketable form. I created Writer's Residence back in 2008 to offer journalists and writers like me an easy way to build a professional online writing portfolio.
I needed an impactful portfolio to launch my professional career, but I couldn't find one that ticked all the boxes; affordable, simple, professional looking, and designed with the needs of writers in mind.
With the help of a small group of designers, developers and professional writers, we began to build our own solution to the problem.
Goals
My goal with Writer's Residence is simple
To make it effortless for writers to showcase their work with a professional website.
To give writers a valuable and lifelong asset that helps them build successful careers.
A Little History
Every writer has to start somewhere. For most of us, that somewhere is among the throngs of unpublished writers trying to make a go at the business. This is where I found myself when I decided to quit my job and become a full-time freelance writer.
I quickly realized that I needed something to promote my new career - a website was the obvious vehicle. I couldn't find an easy solution, so I hacked away at WordPress and made do with a blog/portfolio type thing. In truth, I would have rather spent the time pitching articles and writing stories, however, the effort paid off. I got my first commission, for a national newspaper, after sending my website to an editor who asked to see some writing samples.
After this experience I figured there were lots of writers out there who wanted a fancy website too, but didn't have the knowledge or the patience to put one together. So I enlisted the help of some savvy developer friends to create a service that would help writers get a website going quickly and easily. And Writer's Residence was born!
With your help and feedback, we've added lots of new and advanced features since then, but we believe Writer's Residence is still the simplest way to showcase and market our writing online.
You can try it for yourself. Our 30-Day Free Trial allows you to access all of the cool features and build a portfolio that is instantly shareable.
Start your 30-Day Free Trial
More about Monica Shaw
I started Writer's Residence alongside my own journey as a professional writer in 2008 (check out my own Writer's Residence portfolio which I continue to use to promote my writing). Today, I continue to work as a writer among other side hustles that contribute towards my freelance lifestyle. I write for other businesses - white papers, research reports, web content, and other forms of copywriting - as well as for pleasure on my two websites, Eat Sleep Wild and SmarterFitter. Feel free to connect with me on LinkedIn!